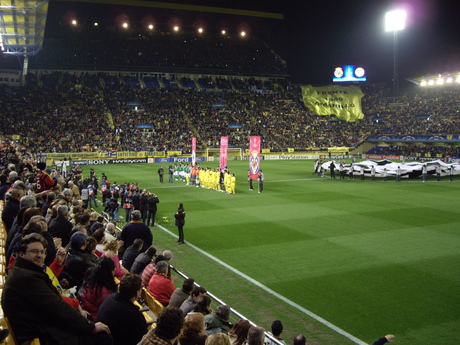 H prwth parousia tou Peter sto a-bet.info Podcast me poly kouventa kai plakitsa sxoliazontas thn epikairothta sto ellhniko podosfairo.
Fysika apo to Podcast afto den leipoun oi stoixhmatikes protaseis pou tha mas pane olous tameio. Opote etoimaste molyvi kai xarti giati tha sas xreiastoyn na shmeiwsete !!! Kalh akroash ... kai mhn ksexasete na mas peite thn apopsh sas gia to Podcast.
En opsh kai h parousia kai twn allwn paidiwn tou site me ta dika tous sxolia kai protaseis ... fysika kai me thn nea ekdosh oloi oi filoi ths selidas mas tha exoun thn dynatothta na paremvainoun live ...